We do more than just "wash the glass"
Long-Term Clients
We have several customers that are second and third generation customers
Respected Locally
Many major local contractors choose to use our construction clean crews
Maintaining History
The only company trusted to care for the City of Salem's historic glass
Commercial & Residential Window Cleaning
When we clean your windows, we don't just "wash the glass", we also clean all the screens, tracks and frames, including sills and ledges. In other words, we are your complete window cleaner. After 80+ years in the business, we are proud that: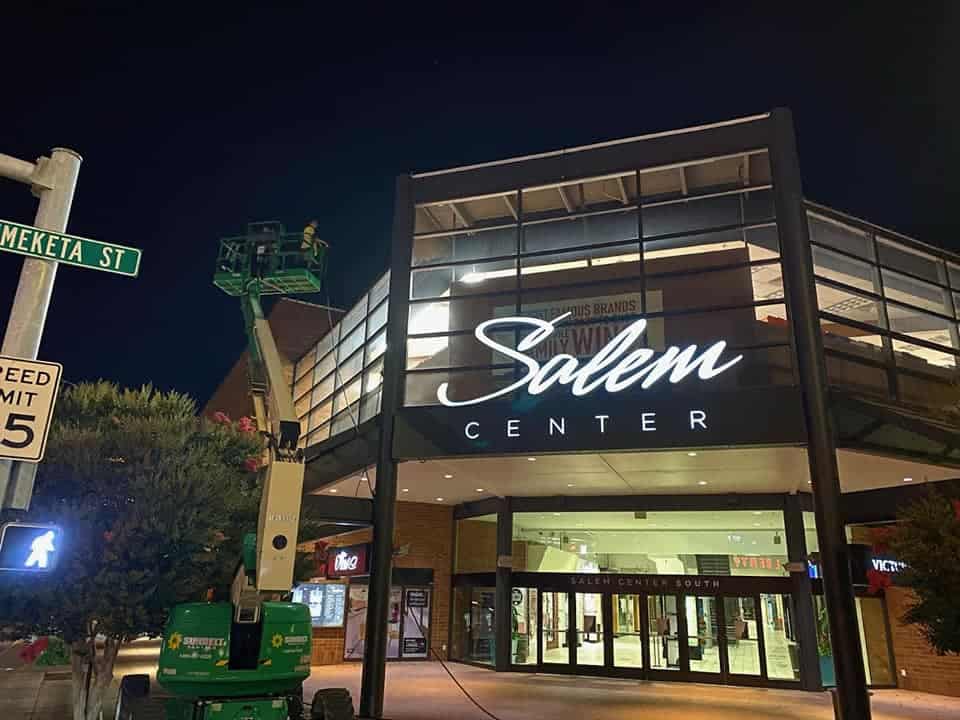 Commercial & Residential Window Cleaning
Often times, a homeowner will call and ask us to give them a window cleaning quote over the phone and thanks to the current technology, we can usually accommodate that request.  If not, we may have to take a drive over to get a true look at the conditions and style.  We will likely give you a range that your glass cleaning will fall in the first time.  The longer a job is going to take, the more it will cost. For example: French-style cutups or a job site 20+ miles from the Salem metro area will create an increase in the job cost. Prices vary on three components: the time involved to get the job done, the products used and the level of cleaning required.
Get a free, no-obligation quote today!