Prolonging the life of your glass, tile & stone
Mineral & hard water
deposit removal
Sealed with DFI
restoration products
We're a DFI
distribution source
Shower & Glass Restoration Demo
Run off from buildings (usually block, brick and mortar), poorly placed sprinklers, particles in the air from exhaust and pollution are all causes of mineral deposits. Left unchecked, these deposits will cause corrosion and the glass will eventually have to be replaced, or have Glass Restoration service, either by the consumer or by the professionals at ABC Window Cleaners & Building Maintenance.
We carefully remove deposits of all silica surface varieties, then seal the glass with DFI's exclusive restoration products, thereby prolonging the life of your glass, porcelain, tile, ceramic, quartz and granite.
DFI (Diamon Fusion International) makes some of the best Mineral Deposit removal and glass sealant products on the market – so much so that we opted to become the sole Oregon Distributor for them.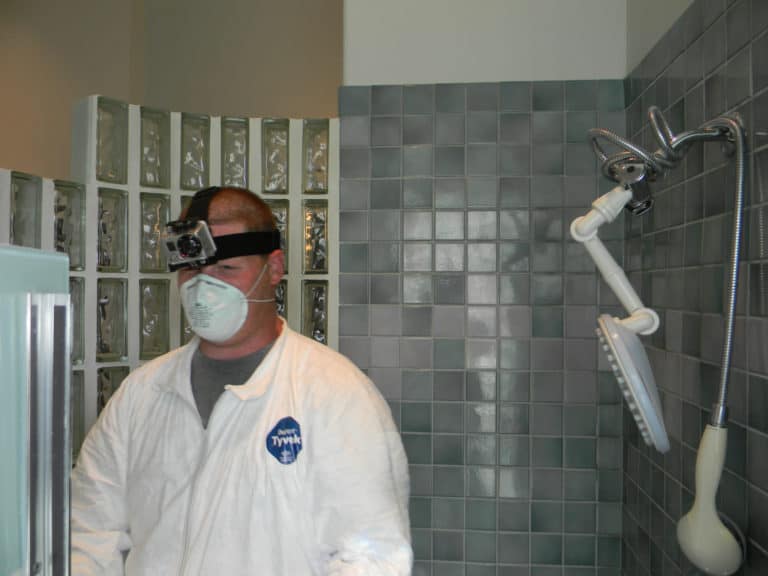 We believe that nothing tells a story better than before and after pictures.
Here are some examples of Mineral Deposit removal.
Get a free, no-obligation quote today!