We clean all styles and composites of roofs
Professionally Trained
Roof Personnel
Downspouts Checked
to Ground Level
Debris is Bagged
& Hauled Away
Your professional roof and gutter cleaners
We clean low pitched, OSHA approved comp/asphalt shingle as well as rubberized roofs. We offer a combination of scraping and blowing on comp roofs and scrubbing/pressure washing on rubberized roofs. Our staff is comprised of professionally trained roofers who know what they are looking at and understand the nature of the different composites. When cleaning your gutters, we check the downspouts to the ground level to make sure there is nothing to cause a backup and then the face of the gutter is wiped clean as we remove the debris. When we are finished, all debris possible is bagged and hauled away for you.
Often times, a homeowner will call and ask us to give them a gutter cleaning quote over the phone; however, the scope of work for each home is unique and special to that home. The longer a job is going to take, the more it will cost. Prices vary on three components: the time involved to get the job done, the products used and the level of cleaning required.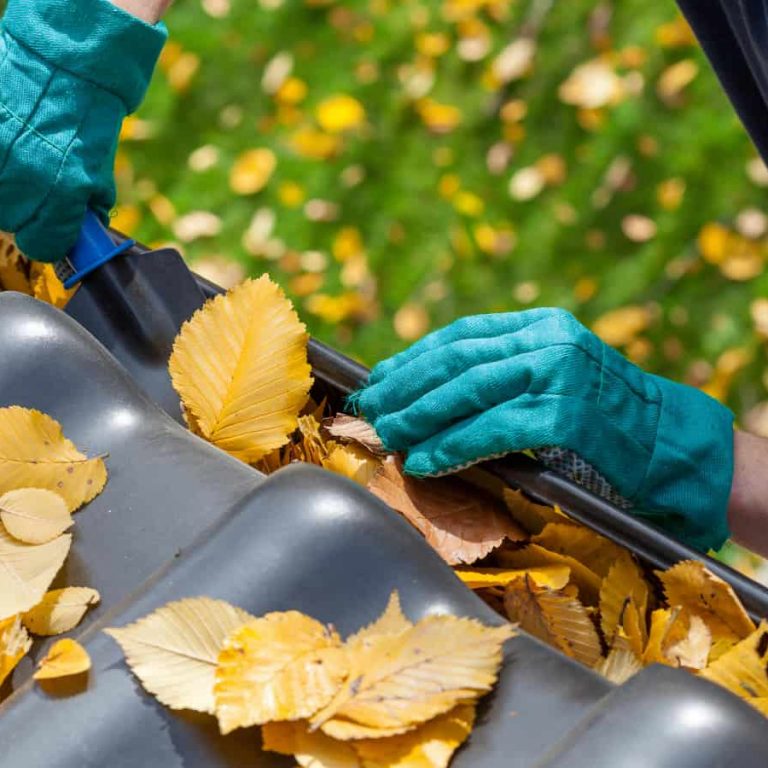 Get a free, no-obligation quote today!